NestGen Capital
Categories
Real Estate & Property Management
About
NestGen Capital is a real estate investment company and network of investors that buy houses, commercial property, and land nationwide. We offer alternative solutions that include rent-to-own, seller financing, mortgage takeovers, and other investment strategies that provide immediate relief and assistance to homeowners and sellers that need to sell their houses and property fast. We buy houses in as-is condition and can close in less than 30 days (or more if you need more time). We pay closing all the costs and you don't need to pay any Realtor/Agent fees. You let us know when you need the money and we start the closing process.
Get a free quote by visiting our website or calling 804-993-3043.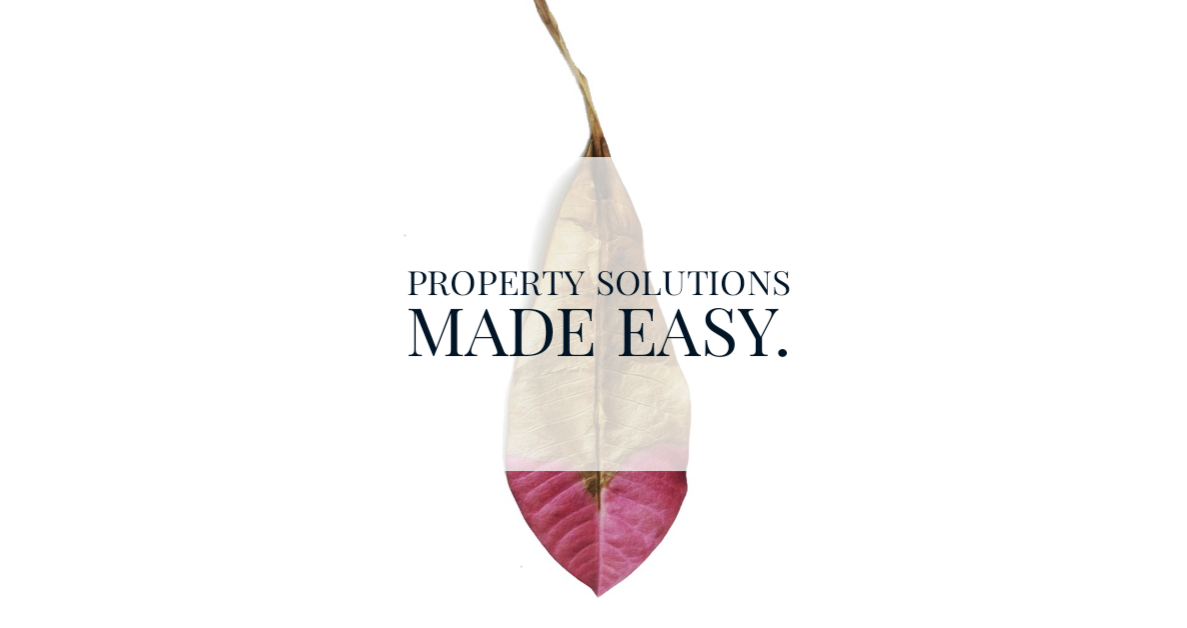 Additional Info
Property Solutions Made Easy! We Buy Houses. Nationwide.
Veteran Owned : Yes
Images